Accelerating Cloud Migration Planning
Size Apps and Databases for Migration in Minutes, not Months
Manage Cybersecurity, Compliance, and Costs in the Cloud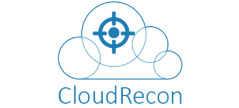 See first-hand how UnifyCloud's CloudRecon solution consumes infrastructure data and evaluates your IT environment to develop a cloud strategy with detailed ROI and TCO benefits in just minutes.
In this webinar you will learn how to:
Upload discovery data to CloudRecon
Conduct an assessment in just minutes
Utilize the assessment reports
Create client presentations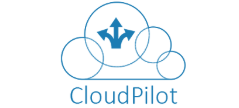 CloudPilot helps you assess and move workloads to the Cloud with speed and accuracy to the right configuration on Microsoft Azure with just few clicks in few easy steps.
In this webinar you will learn how to:
Collect and scan data
Perform application and database assessments
Understand your all-up portfolio
Modernize based on code-level recommendations
Migrate to Azure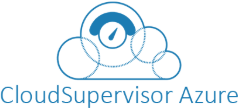 CloudSupervisor helps you manage and monitor your cloud environment with integrated dashboards to keep an eye on security, compliance and costs.
In this webinar you will learn how to:
Collect inventory
Create compliance baselines
Make the most of security and focus dashboards
How to respond to alerts
April 2020 Webinar Dates
CloudRecon – Accelerating Cloud Migration Planning
CloudPilot – Size Apps and Databases for Migration in Minutes, not Months
CloudSupervisor – Manage Cybersecurity, Compliance, and Costs in the Cloud