General Data Protection Regulation
Toughen your compliance standards with CloudAtlas security ready for GDPR enforcement on May 25, 2018.
The General Data Protection Regulation (GDPR) are the rules and regulations deployed by the EU Gov. to protect and secure a user's personal information. The anomalies for personal identification and authorization can now be controlled with the implementation and adherence for such rules and regulations. These covers the pseudonymization of each entity involved for user personal identification and recognition to take the data securely render over the web or cloud datacenters.
What are some of the key factors of the GDPR?
Enhanced personal privacy rights
Increased duty for protecting data
Mandatory Breach Reporting
Significant penalties for non-compliance
Who is impacted by these regulations? (definitions of processor, controller, etc).
How can tools support GDPR implementation?
How does CloudAtlas support GDPR?
Benefits with GDPR implementation:
Notifications for the unauthorized access to the systems.
Location specific services to provide control and regulations over cross border data transfer.
Solutions and services integrated and composed with the GDPR norms.
Analytical intelligence and encryption provided for core modules.
Transparent structure of collaborated services.
Authenticated solutions provided by the CSPs.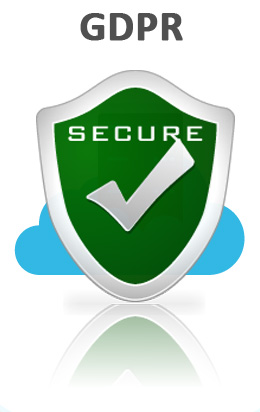 The AD authentication and single sign-on facilities modeled and structured with the cloud supported tools and solutions by CloudAtlas suite of services is going to enhance the capabilities of On-Premise applications for the Governance & Regulatory Compliance (GRC) settings, under GDPR.