Integrated dashboards provide daily reporting for cost, security, and GRC controls across Azure subscriptions, all powered by the CloudOrigin knowledgebase.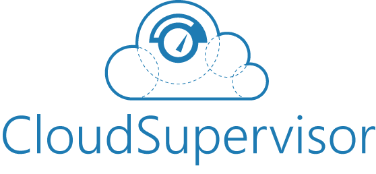 CloudSupervisor Azure is an analytical reporting tool which helps users monitor and manage applications after they've migrated to the cloud. It provides a holistic view of your Cloud environment in order to help you monitor and manage applications once in the Cloud. It monitors your cybersecurity and compliance with various GRC controls while dashboards provide usage tracking and cost reports. CloudSupervisor can be used to monitor the impacts of a migration, to develop a savings recommendation, or to analyze and optimize costs.
Key Benefits Daily
Reports Remediation
Recommendations Detailed
Analytics Security
Alerts
Key Features

Cost Control
Provides detailed recommendations on cost reduction opportunities for Cloud applications Cybersecurity
Monitors Cloud environment to ensure continued security and raises alerts if issues are found Continuous Compliance
Scans Cloud environment to ensure compliance with relevant GRC controls and enterprise standards
Dashboards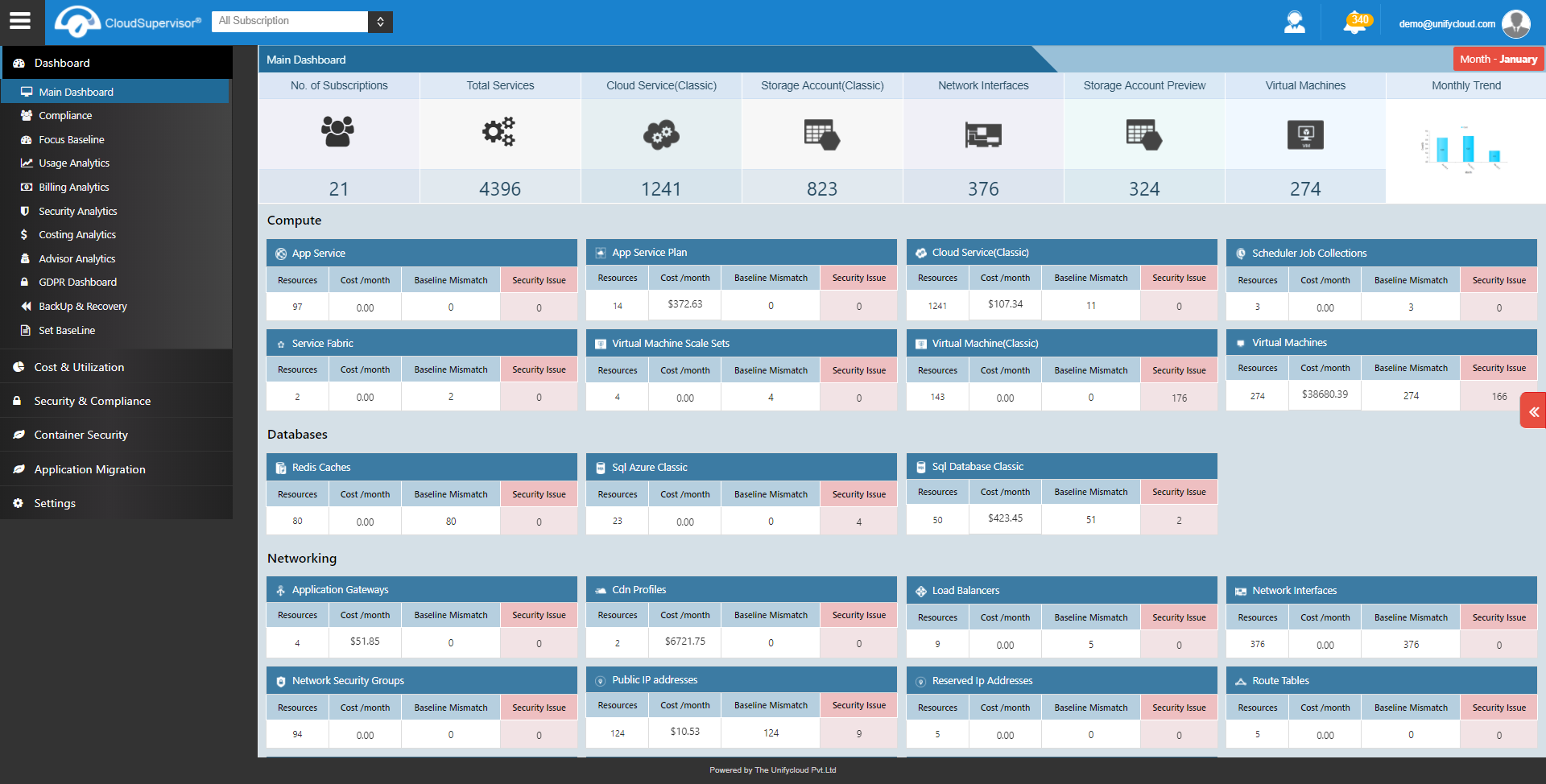 Description will goes here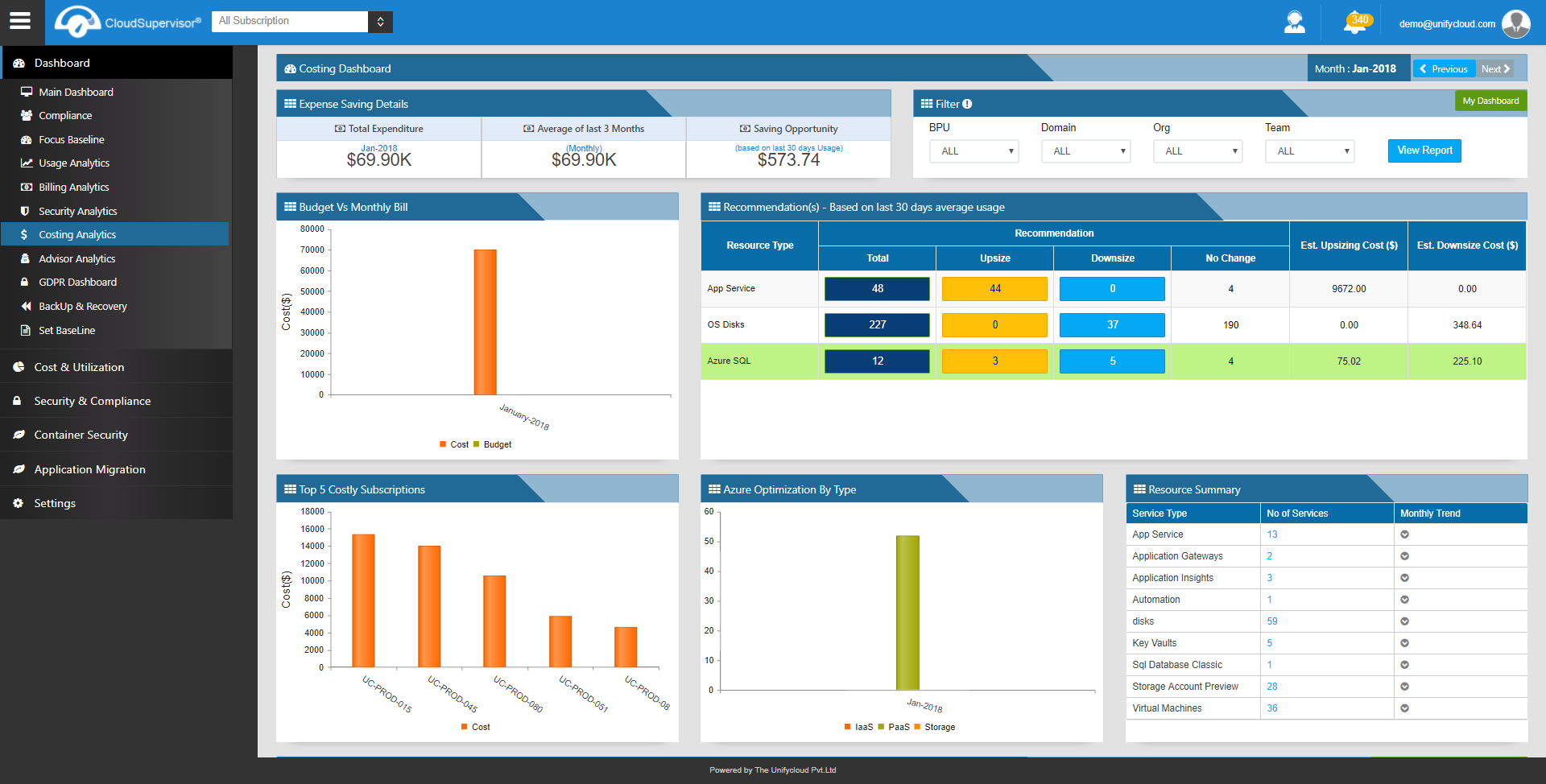 Description will goes here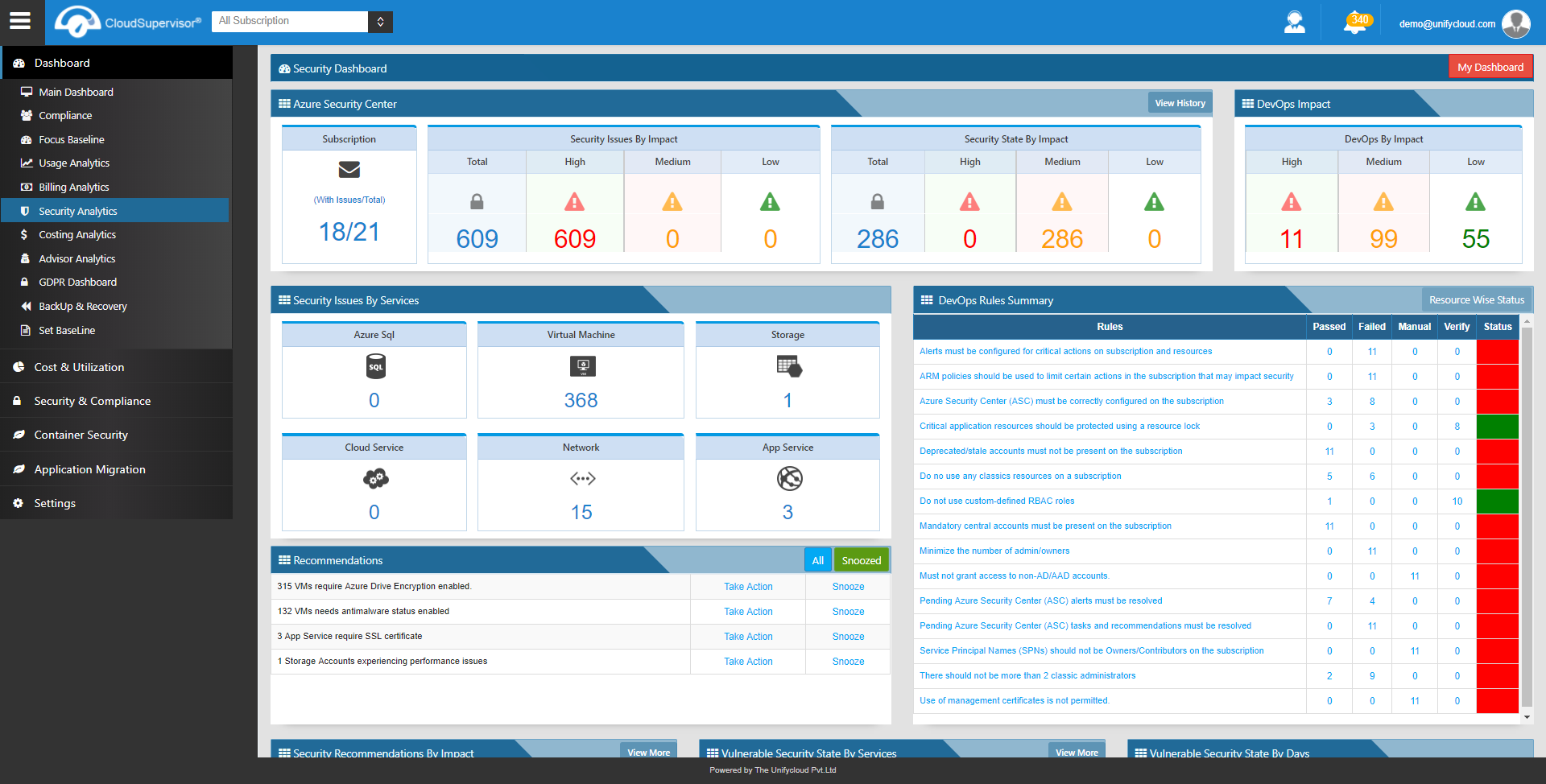 Description will goes here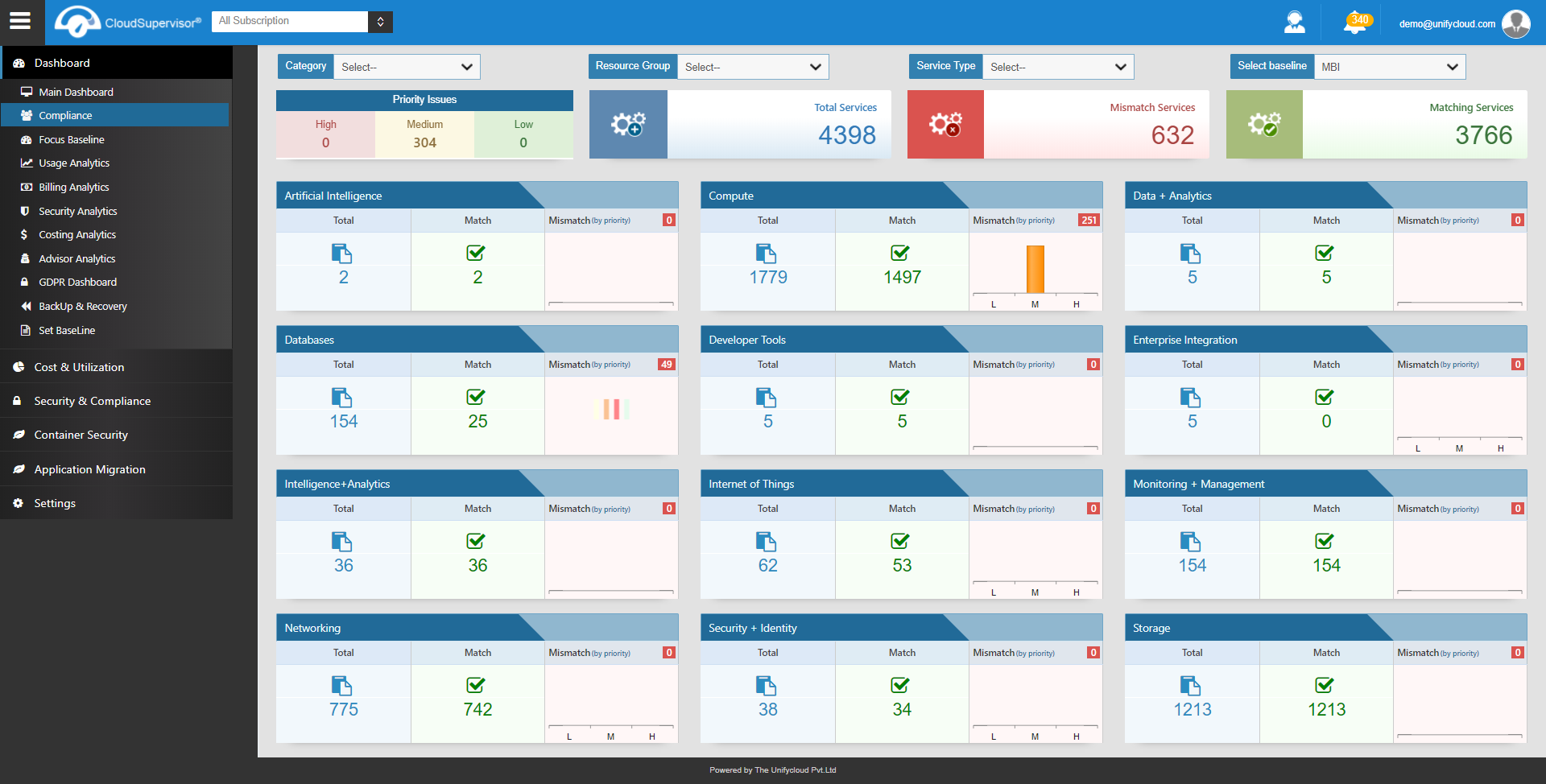 Description will goes here
See for yourself what CloudAtlas can do for you!
Previous: Migrate and Optimize CloudPilot
Analyze applications at the code level to determine Cloud readiness and conduct migrations for Cloud-ready applications.
Learn More
Next: Knowledgebase CloudOrigin
Use standard or customized baselines to ensure security and compliance with relevant regulations.
Learn More