Daily reporting for cost, security, and GRC controls, powered by the CloudOrigin knowledgebase.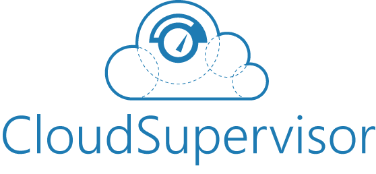 CloudSupervisor Office 365 monitors your Office 365 subscription for cost control and license management. It locates redundant and/or outdated files, ensures accounts are actually being utilized and facilitates streamlined, efficient administration activities with usage is broken down by application across the Office 365 suite of products. Utilize our tools to easily reduce Azure costs, manage permissions and licenses, simplify and ease administration , and ensure your environment is configured for regulatory compliance.
Key Benefits Cost
Control License Utilization
and Management Service Status
and Up-time Security
Alerts
Key Features

Cost Management
Provides visibility into your Office 365 environment so you can manage costs, permissions and licenses Analytics & Reporting
Reports on all aspects of your Office 365 environment, including SharePoint, OneDrive, Skype, Active Directory, Exchange, Yammer and more Security & Compliance
Monitors Office 365 to ensure continued security and alert if risks are present
Dashboards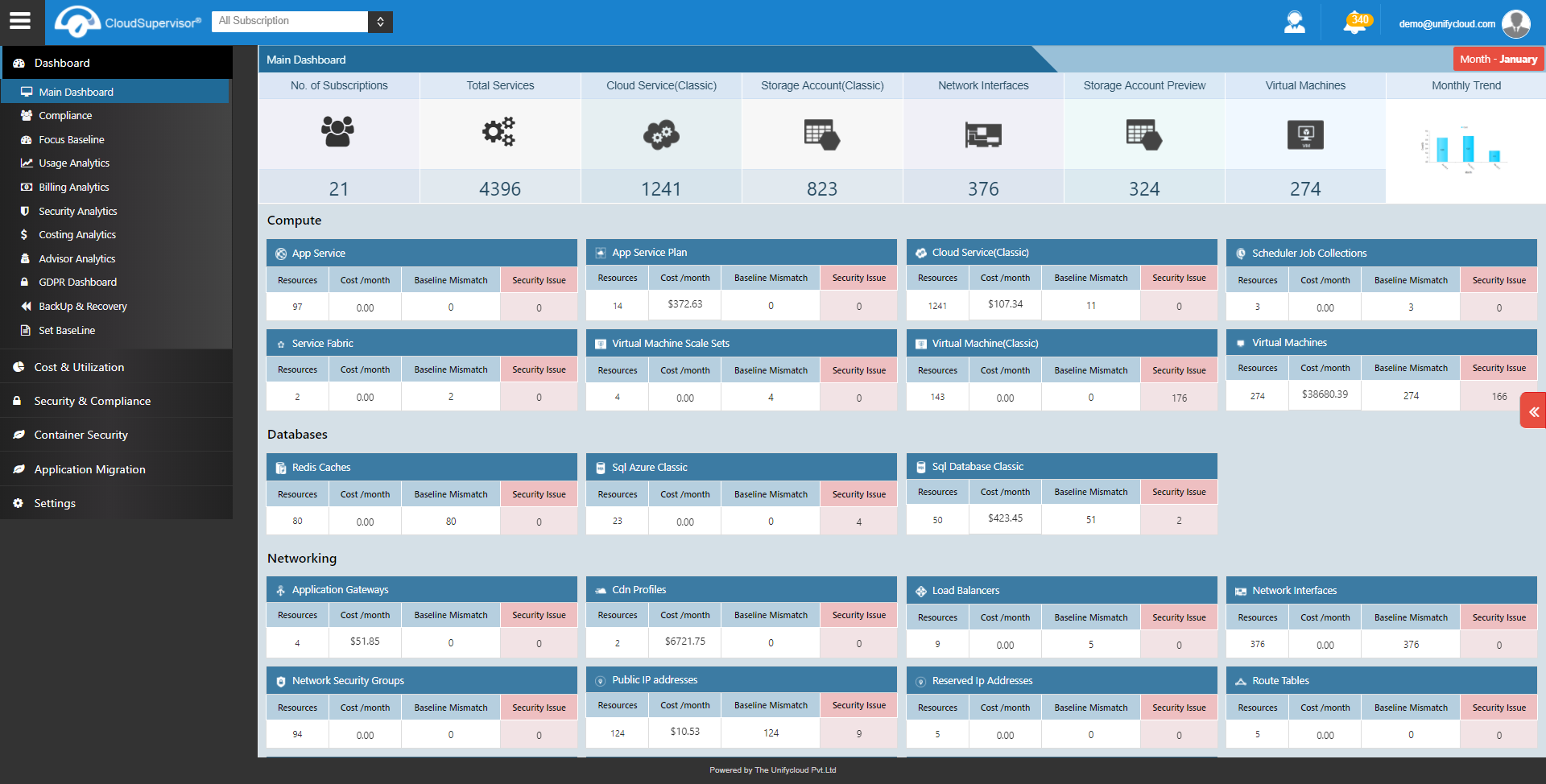 Description will goes here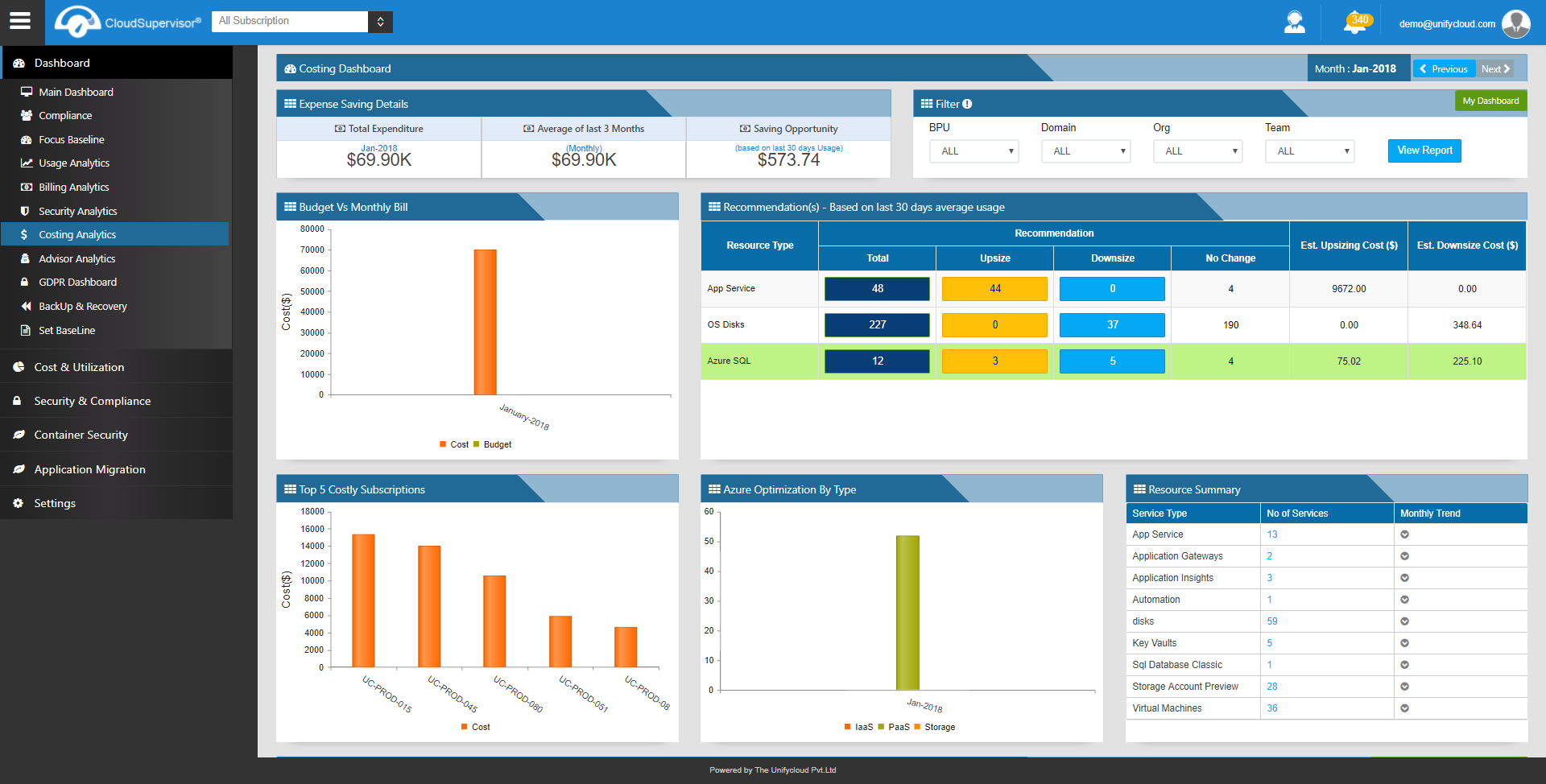 Description will goes here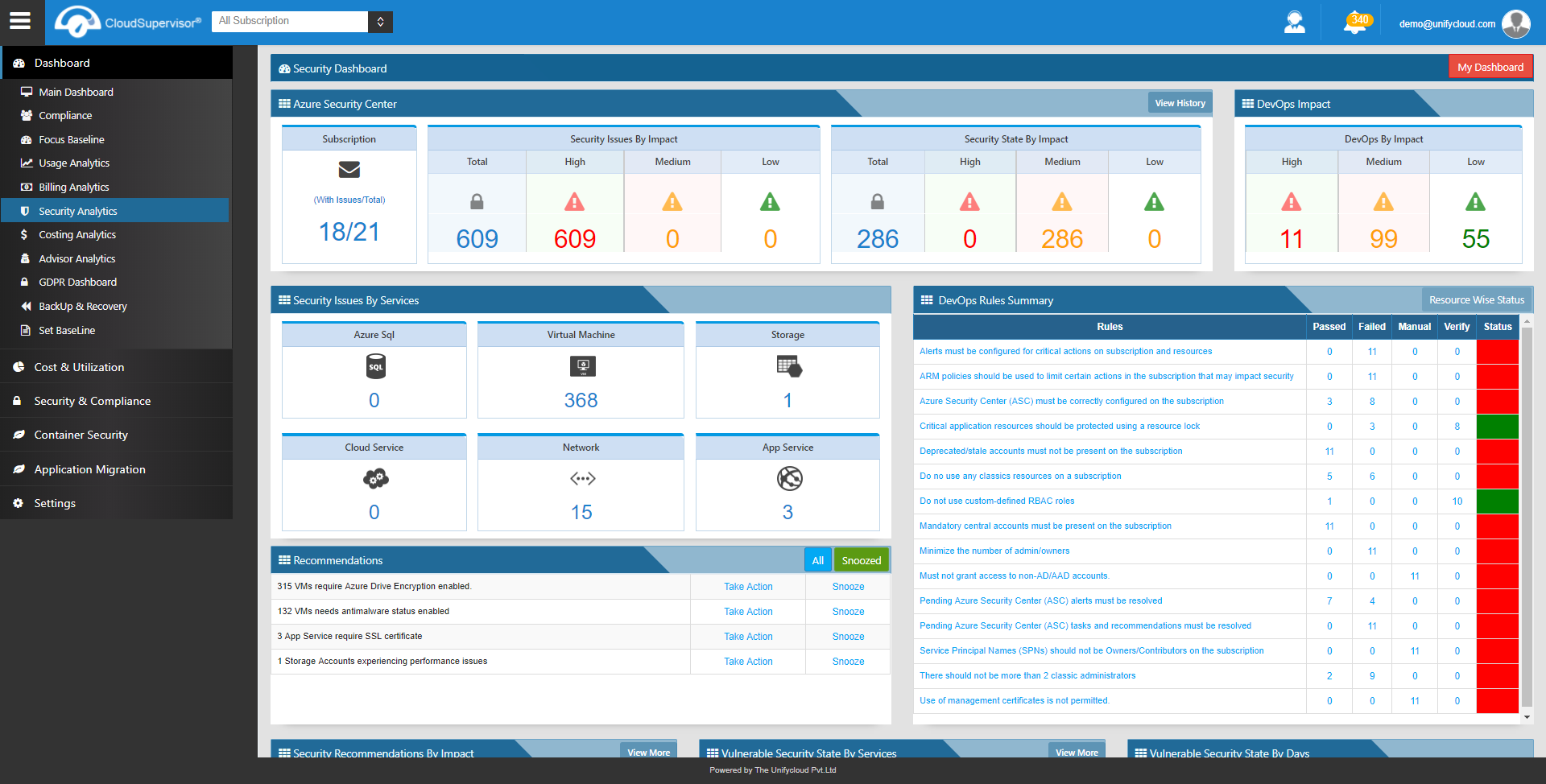 Description will goes here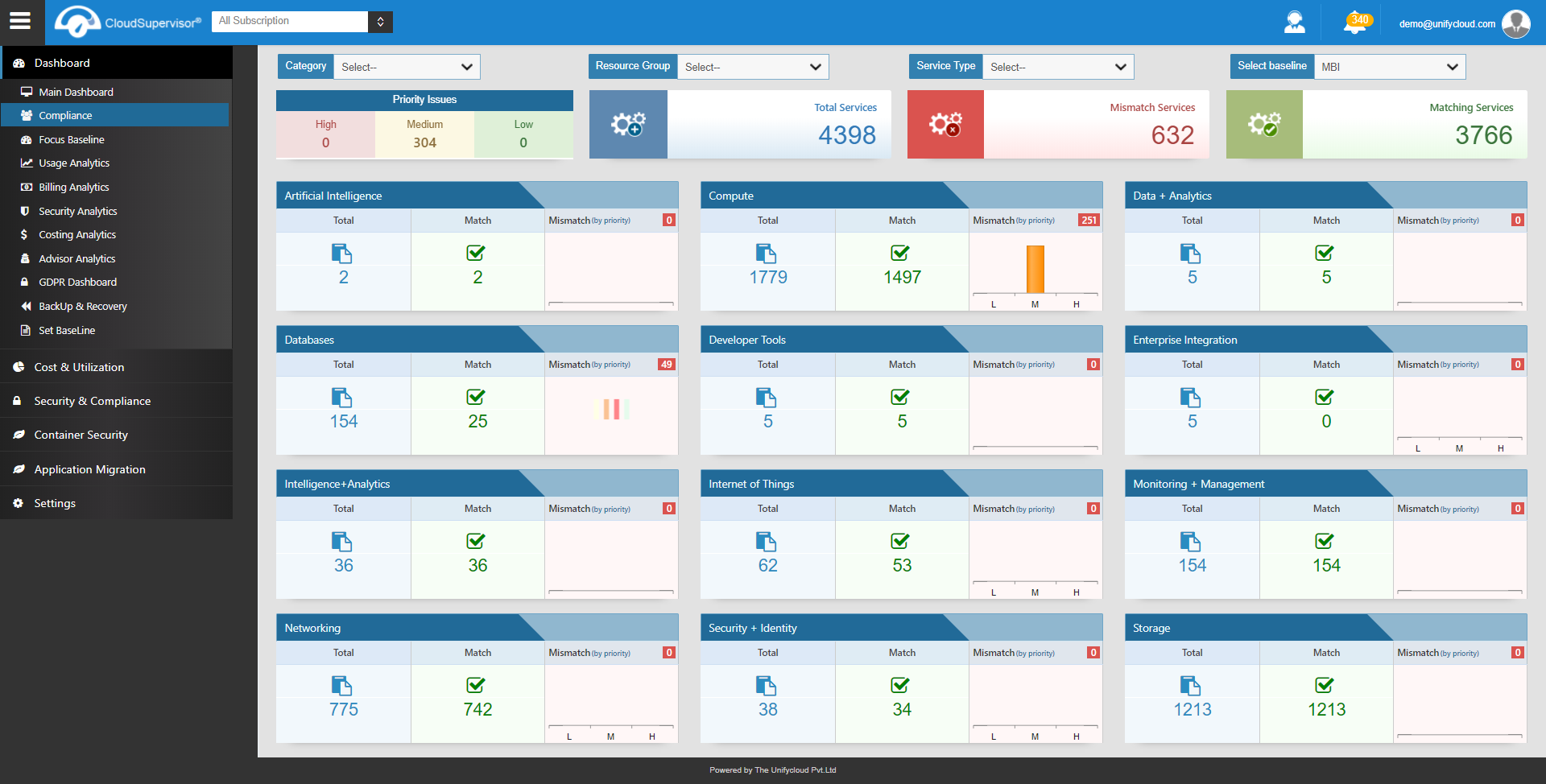 Description will goes here
See for yourself what CloudAtlas can do for you!
Previous: Migrate and Optimize CloudPilot
Analyze applications at the code level to determine Cloud readiness and conduct migrations for Cloud-ready applications.
Learn More
Next: Knowledgebase CloudOrigin
Use standard or customized baselines to ensure security and compliance with relevant regulations.
Learn More