Analyze applications at the code level to determine Cloud readiness and conduct migrations for Cloud-ready applications.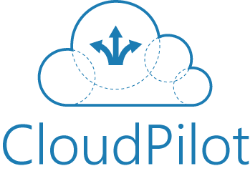 While CloudRecon provides you with a high-level Cloud migration strategy and preliminary cybersecurity assessment, CloudPilot offers a detailed drill-down into Cloud migration readiness on a per-application basis for migration to container services, app services, VMs, and PaaS. The analysis is based on static code analysis for each application, configuration data, and interviews with development teams to determine extraneous application details. The assessment also takes into account regulation and compliance requirements in different countries, as selected by the user based on their industry and company necessities. CloudPilot also offers recommendations on code-level changes to modernize client's apps
Key Benefits Application Migration Priority Per-Application Costing Automated Migration
Key Features Static Code Analysis

Cost Management
Provides detailed recommendations on migration cost per application Application Migration
Conduct automated migration for Cloud ready applications and workloads Continuous Compliance
Analyzes application code to check for compliance with relevant GRC controls
Reports and Processes
Description will goes here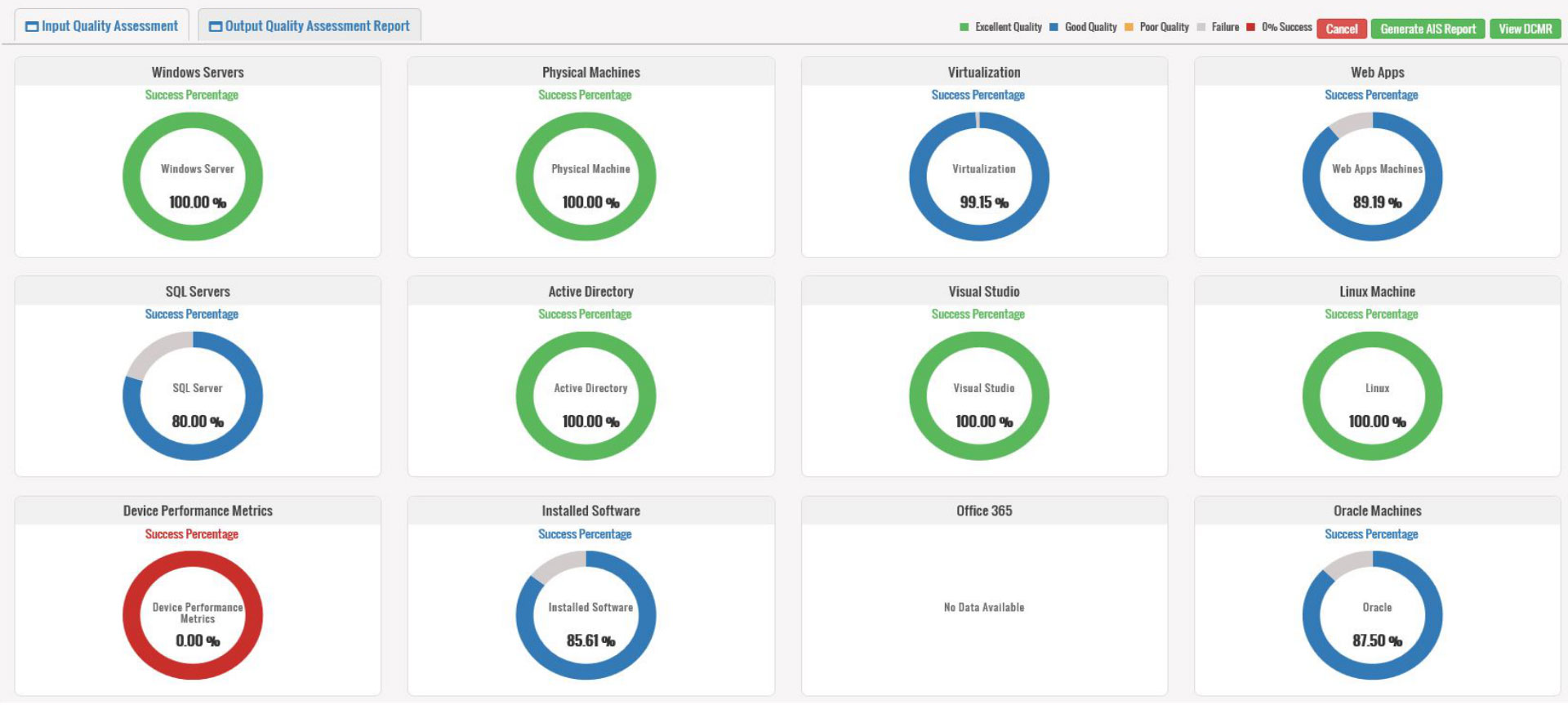 Description will goes here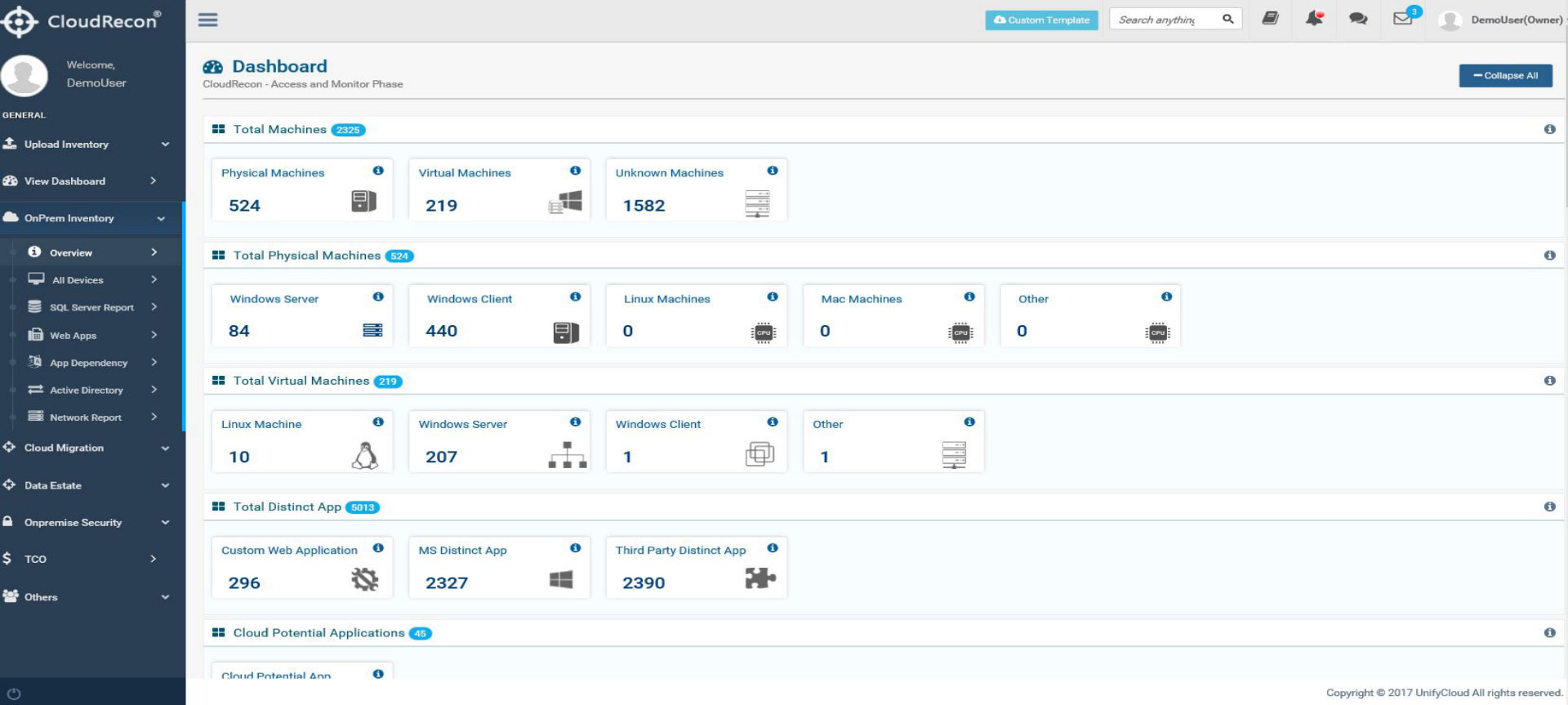 Description will goes here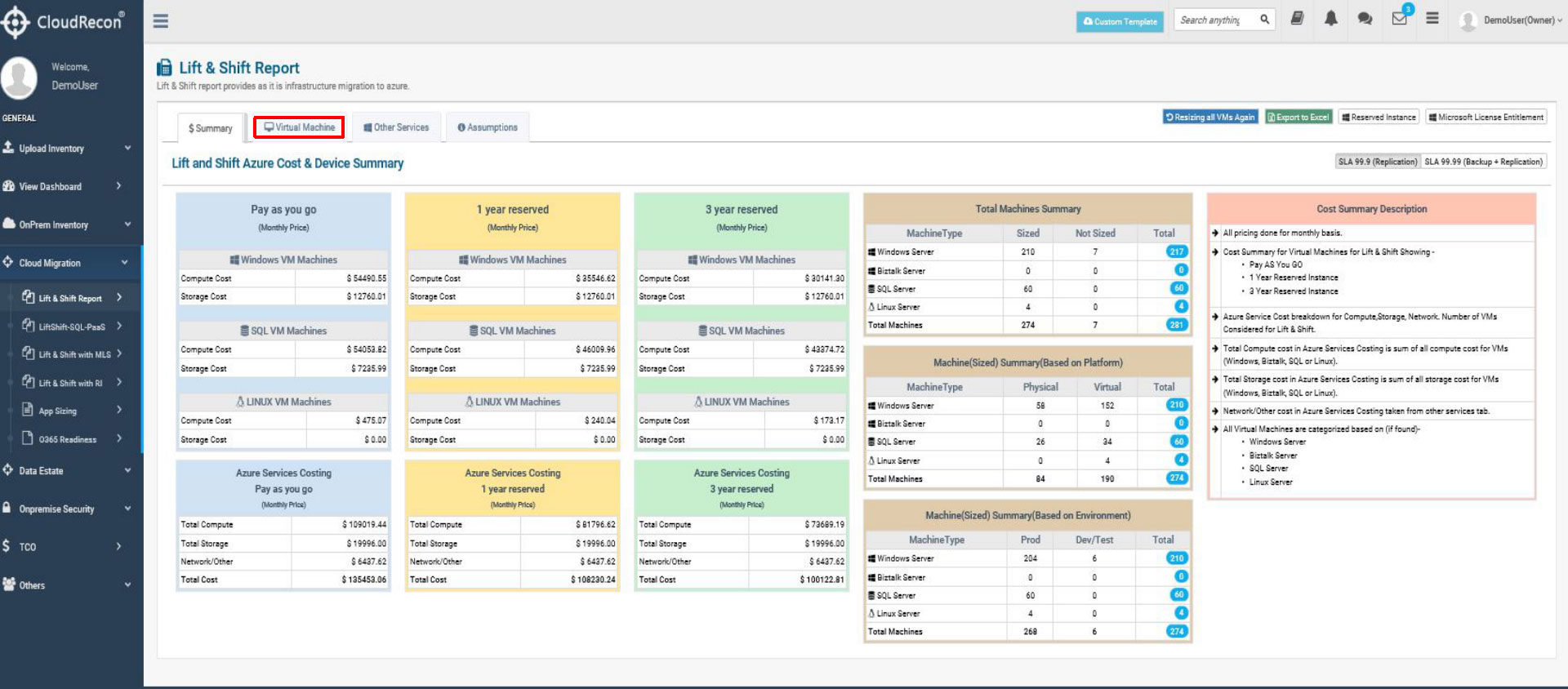 Description will goes here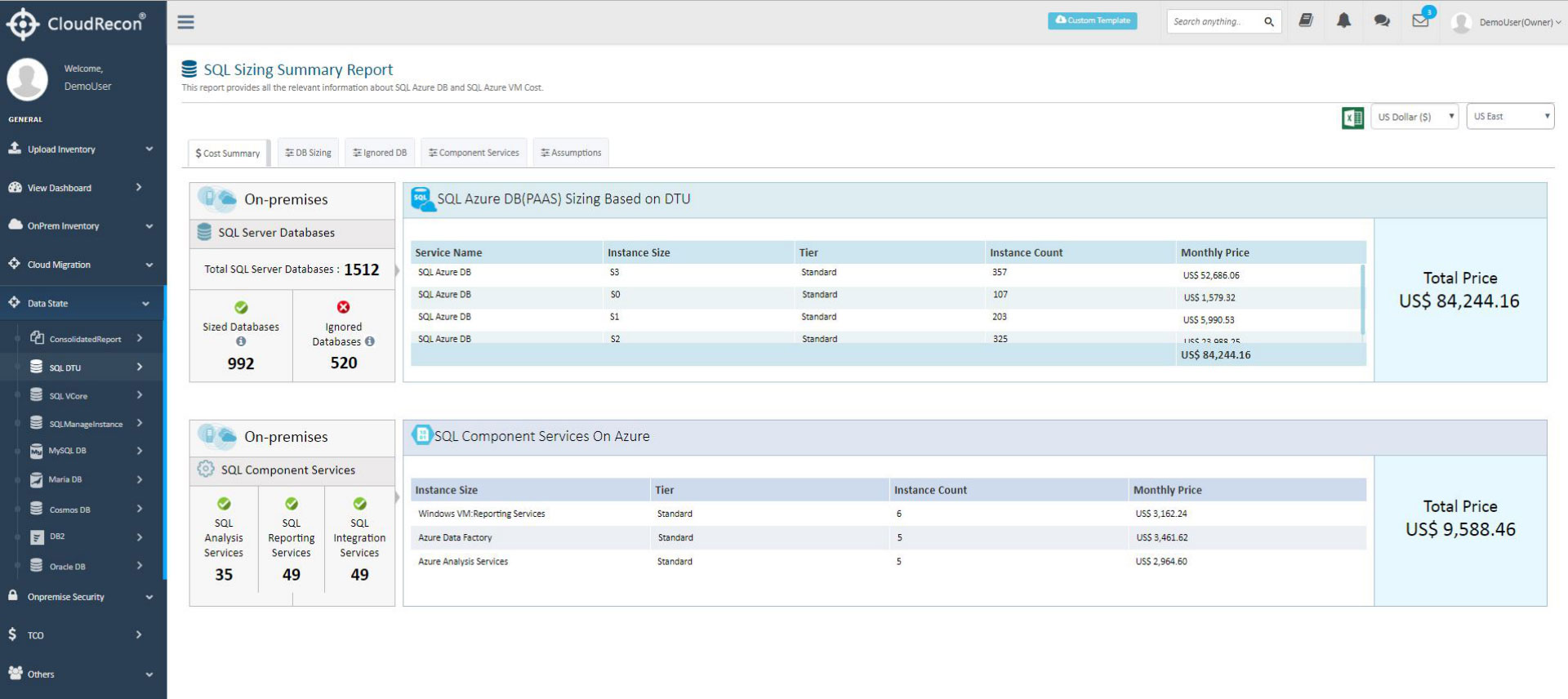 Description will goes here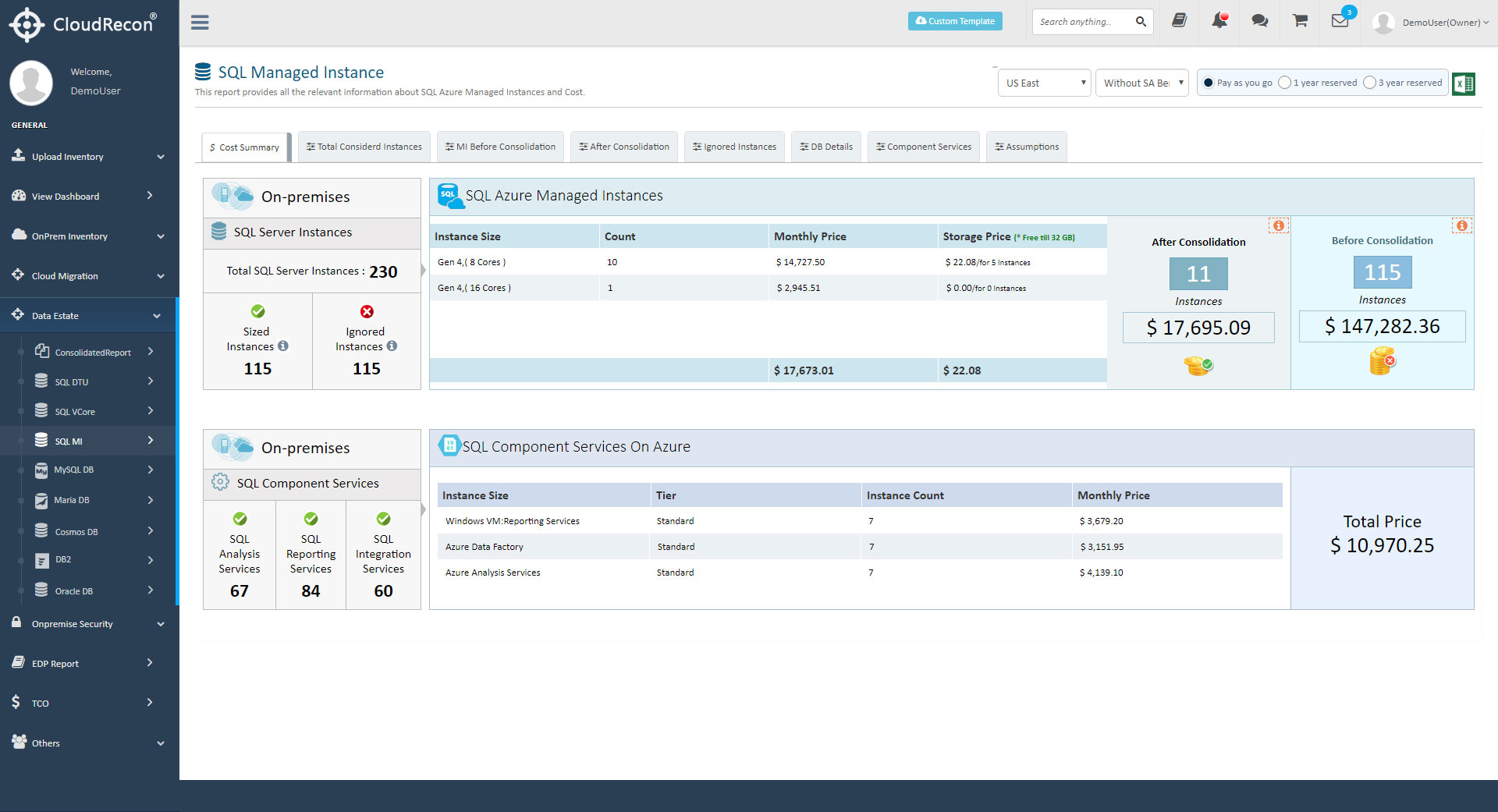 Description will goes here
See for yourself what CloudAtlas can do for you!
Previous: Assess CloudRecon
Inventory applications and workloads to develop a Cloud strategy with detailed ROI and TCO benefits.
Learn More
Next: Optimize, Secure/Manage CloudSupervisor
Have daily reporting for cost, security, and GRC controls, powered by the CloudOrigin knowledgebase.
Learn More